Events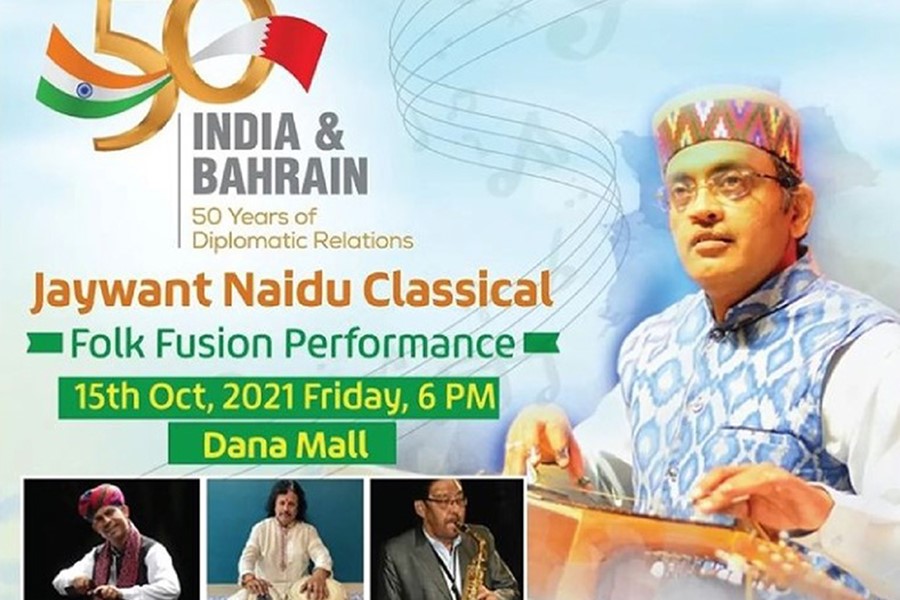 Indo Bahrain Doplomatic Relation
Celebrating 50 years of India and Bahrain 🇮🇳🇧🇭
Come join us for the celebration at Dana mall.
More Details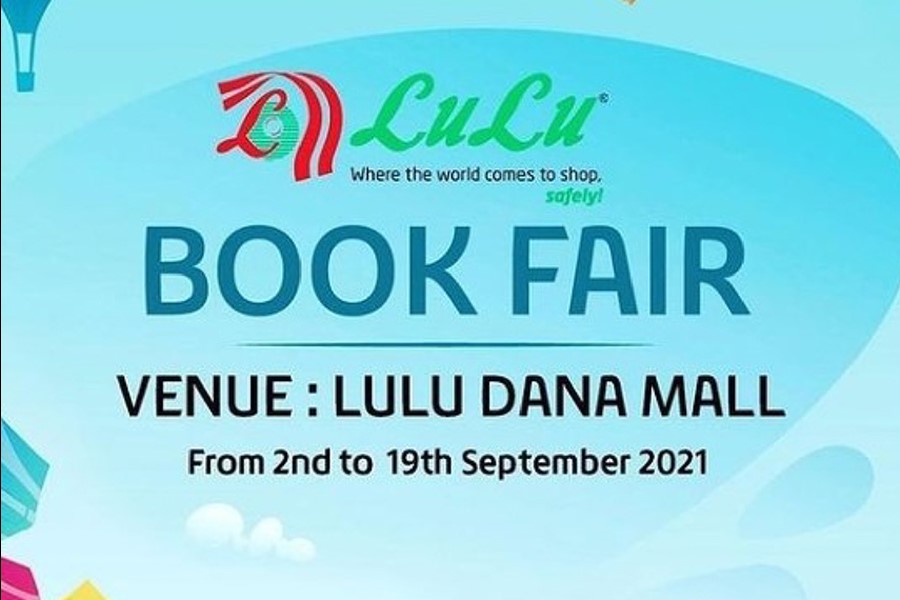 Book Fair
Enjoy a 20% discount on selected books at the Book Fair organized by @thebookmartme at Dana Mall until September 19. Hurry up and get your favourite book today
More Details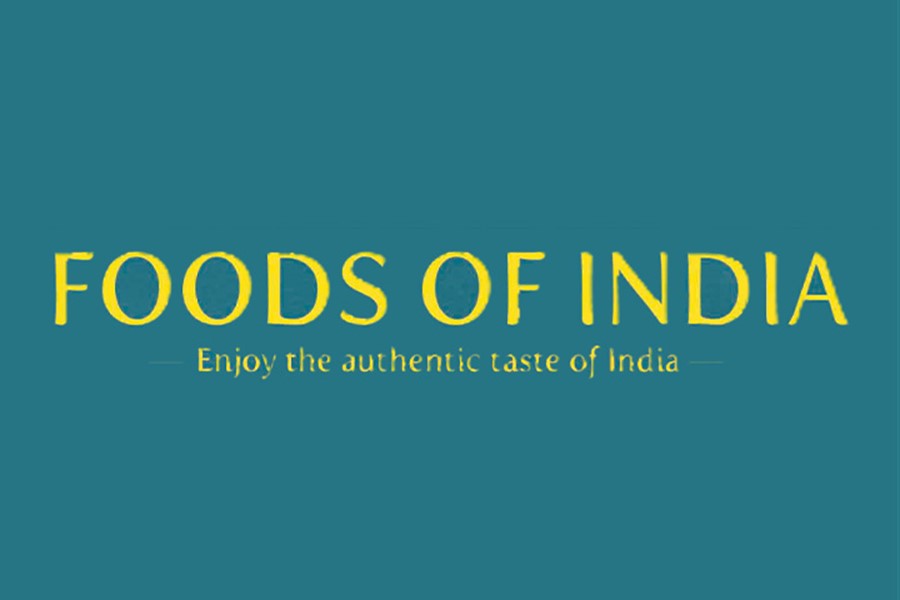 Foods of India
6:00 PM - 10:00 PM
Celebrate the great taste of India this weekend at Dana Mall.
Date:  27th January 2021 to 29th January 2021
Timing: 6:00 PM to 10:00 PM
More Details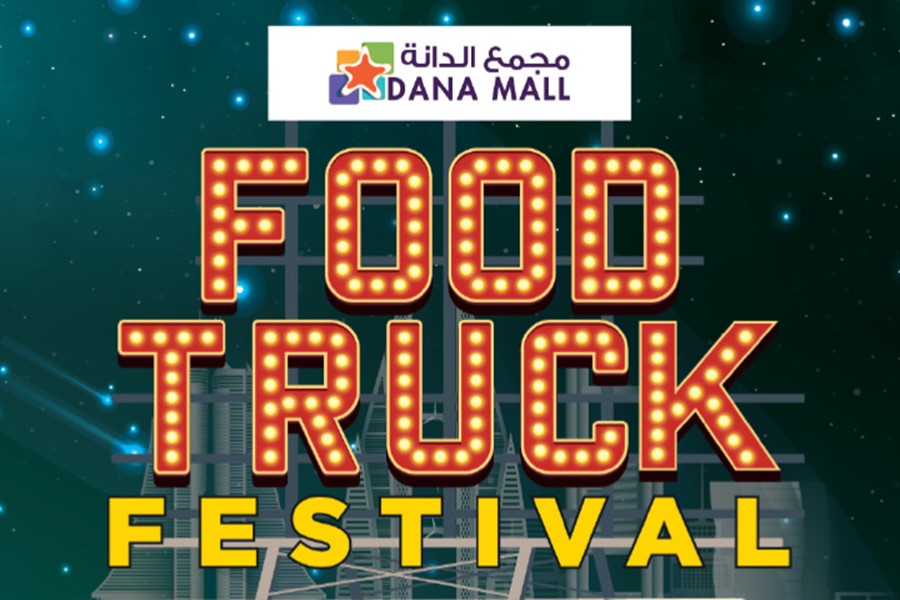 Food Truck
6:00 PM to 10:00 PM
Join us at the Food Truck Festival from 17th October onwards at Dana Mall Outdoor area.
Date:  15th October 2020 to 31st December 2020
Timing: 6:00 PM to 10:00 PM
More Details