Events
JKMO - FITNESS & SELF CONFIDENCE TRAINING
Are you interested in karate? 🥋👊🏼
Join us for a fitness and self confidence session with @okinawabahrain tomorrow at 4:30pm!
More Details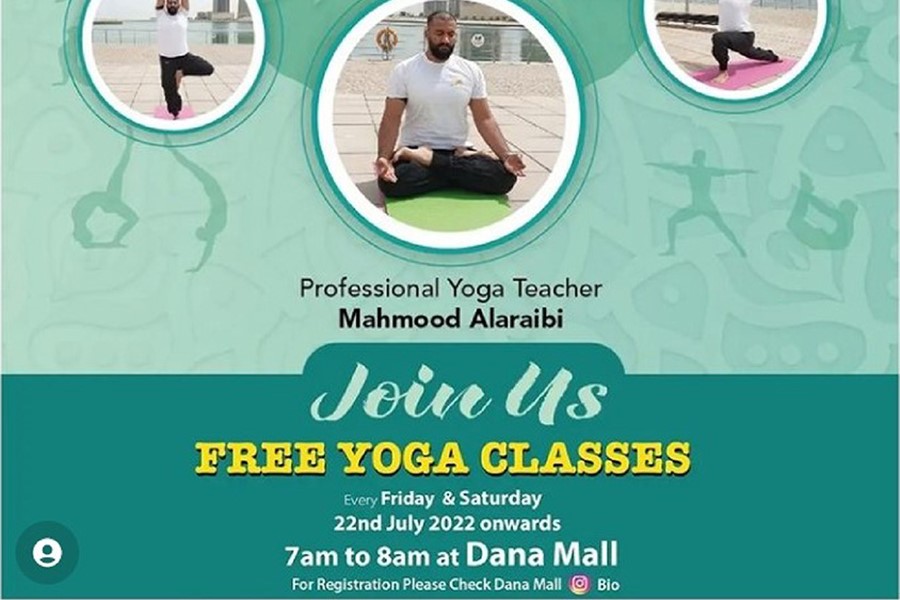 YOGA 2022
FREE YOGA CLASSES
Every Friday & Saturday
22nd July 2022 onwards
7am to 8am at Dana Mall
More Details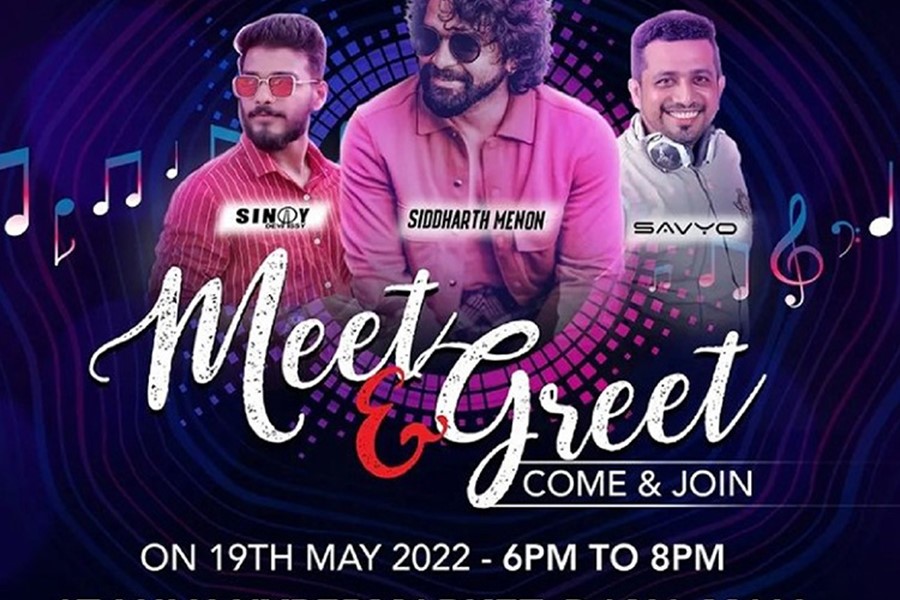 Meet & Greet - Siddharth Menon
Meet & Greet your favorite stars at Dana mall this weekend. 🤩🎤
Join us at @luluhyperbh on 19th May from 6:00 pm until 8:00 pm!
More Details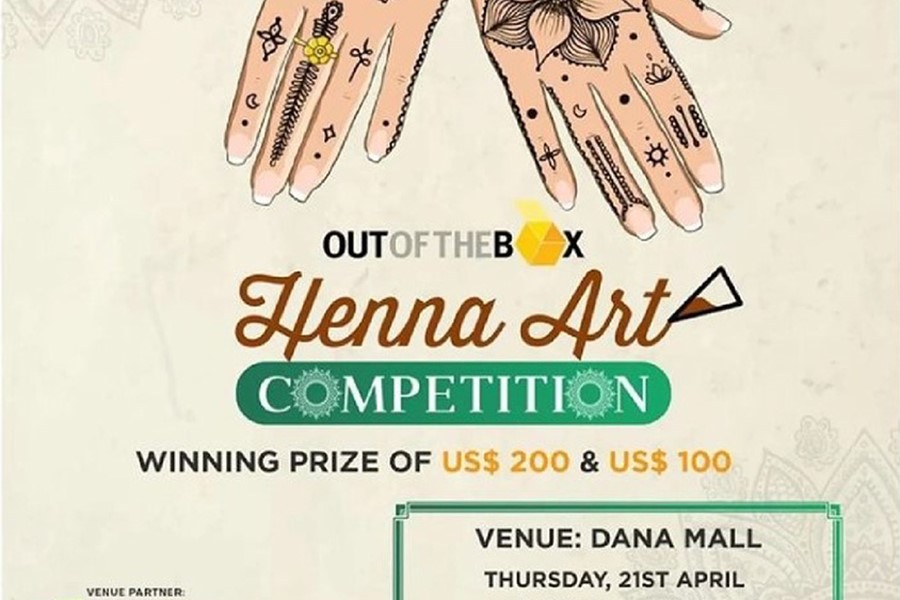 Henna Competition
Are you a henna artist or know how to apply henna? 🙌🏼
Join us at Dana mall for a fun-filled Henna Competition on 21st April at 8:30pm! 🤩🤩
More Details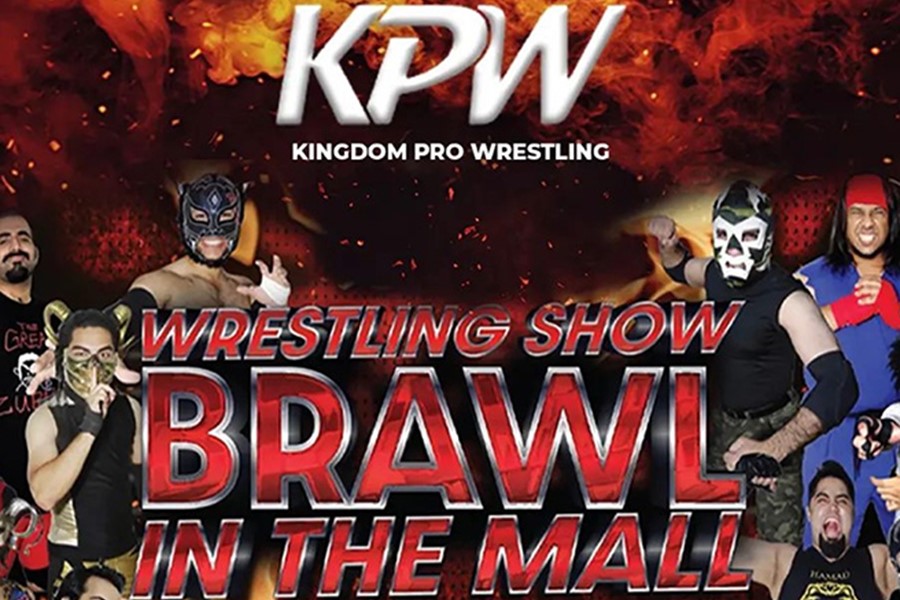 Brawl in the Mall
Watch your favorite wrestlers give the 'Punch' 👊
While you 'Munch' on your favorite foods!! 🤩
Few Hours To Go for the Brawl in the Mall.
Venue: Dana Mall
Date: 25th March 2022
Time: 7:30 PM
More Details
culinary challenge
For a lip-smacking 😋😋😋 weekend take part in the culinary challenge @luluhyperbh at Dana Mall
Date: 4th March
Time: 5PM Onwards
Don't forget to try out the 'Tastes from Kerala' 😍😁
Date: 3rd to 5th March 2022
Time: 5PM onwards
More Details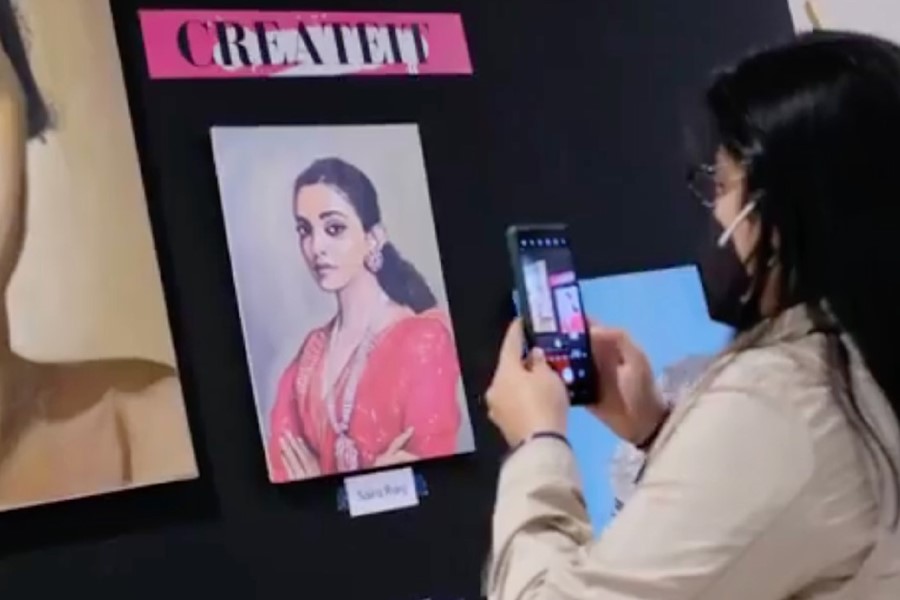 Painting & Photo Exhibition
Ready to admire your favorite Bahrain through lens and canvas?
You can take part in the workshop too!
@createit.bh is organizing a Painting & Photo Exhibition from 17th to 26th February 2022.
See you there!
More Details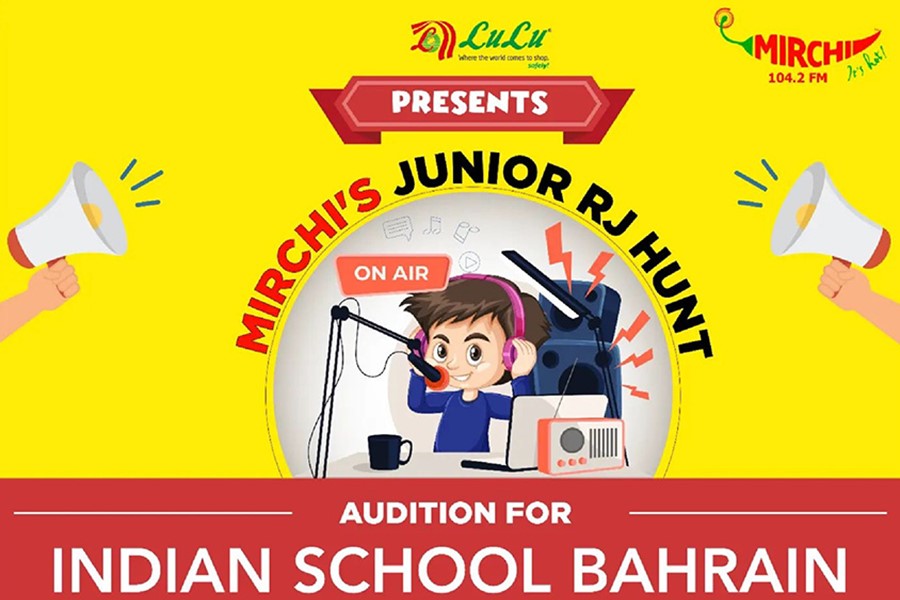 Mirchis Junior RJ Hunt
Mirchi's Junior RJ Hunt
The perfect opportunity to showcase your kid's talents! 😃
More Details
Bahrain Throwdown
Here's a short brief from The Bahrain Throwdown organizer happening this weekend at Dana mall.
Join us for the event tomorrow and the final showdown on Saturday!
More Details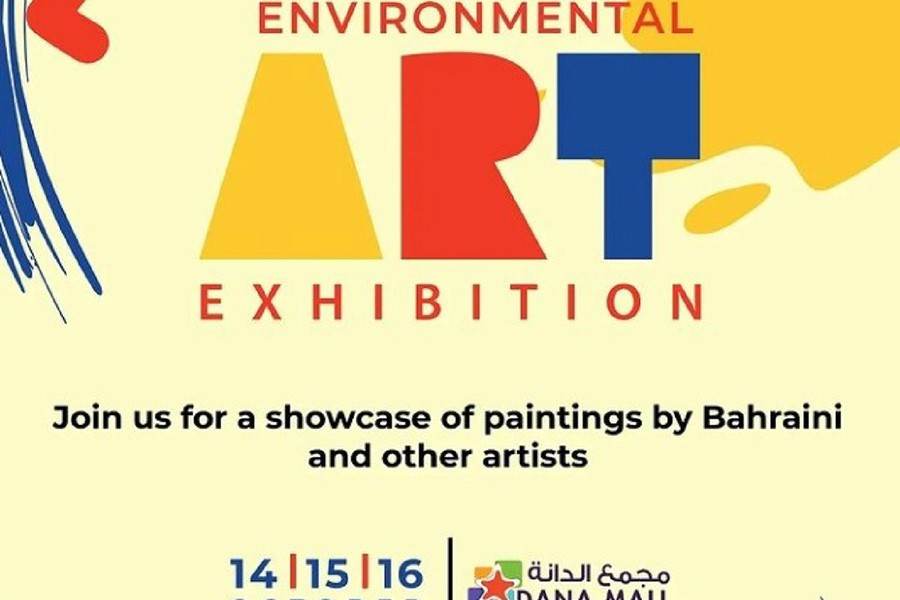 Environmental Art Exhibition
Join us for the Environmental Art Exhibition happening at Dana mall from 4pm to 8pm!
Meet the artists in person and purchase their masterpieces!
More Details