Services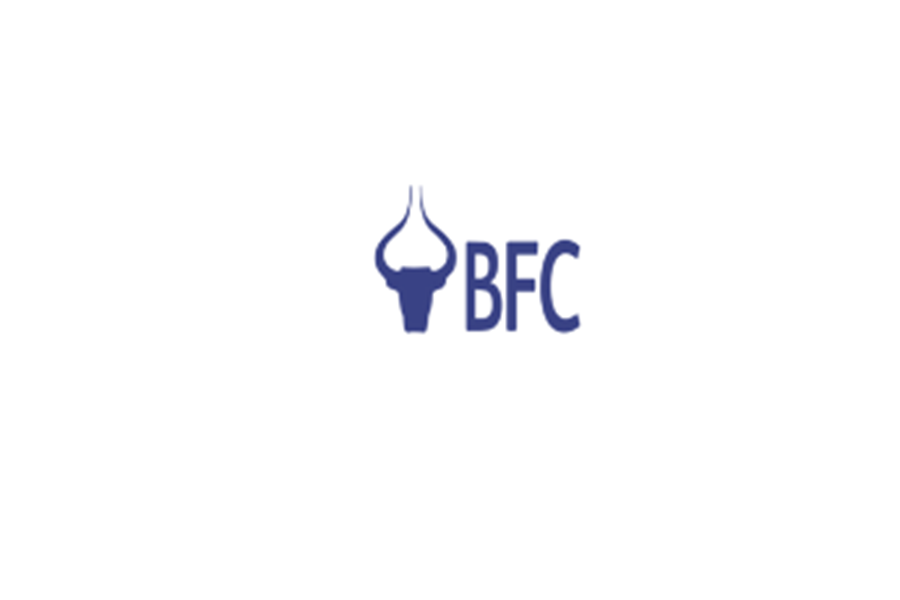 Bahrain Financing Company
Bahrain Financing Company (BFC) is the leading Money Transfer and Currency Exchange company in the Kingdom of Bahrain. Whether you're sending money home to your loved ones or going on holiday and need foreign currency, we have all your needs covered.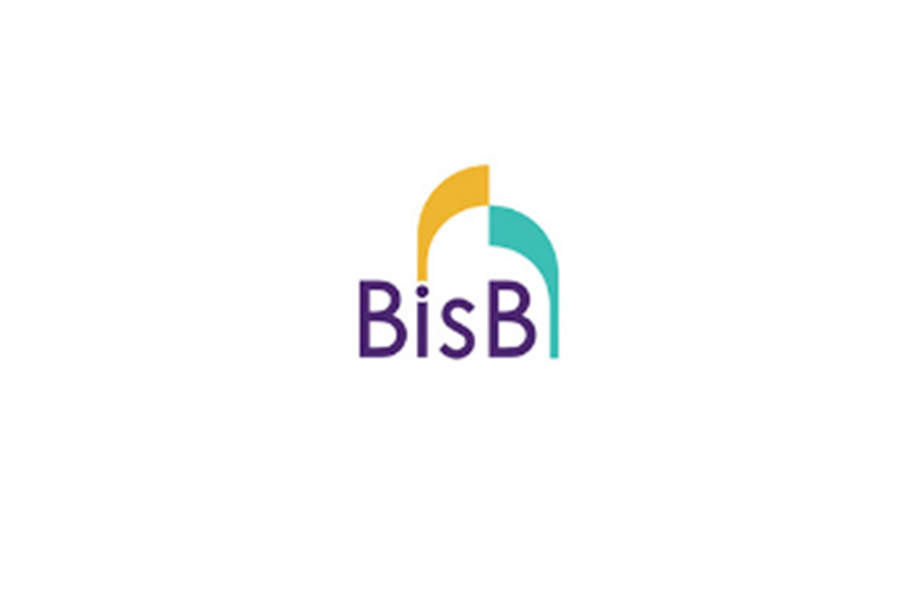 BISB ATM
The Bahrain Islamic Bank or BisB is one of the top banks in Bahrain. It was founded in the year 1979 and the first Islamic Bank in the Kingdom o Bahrain. BisB's contributions were a big help in the Islamic Banking industry.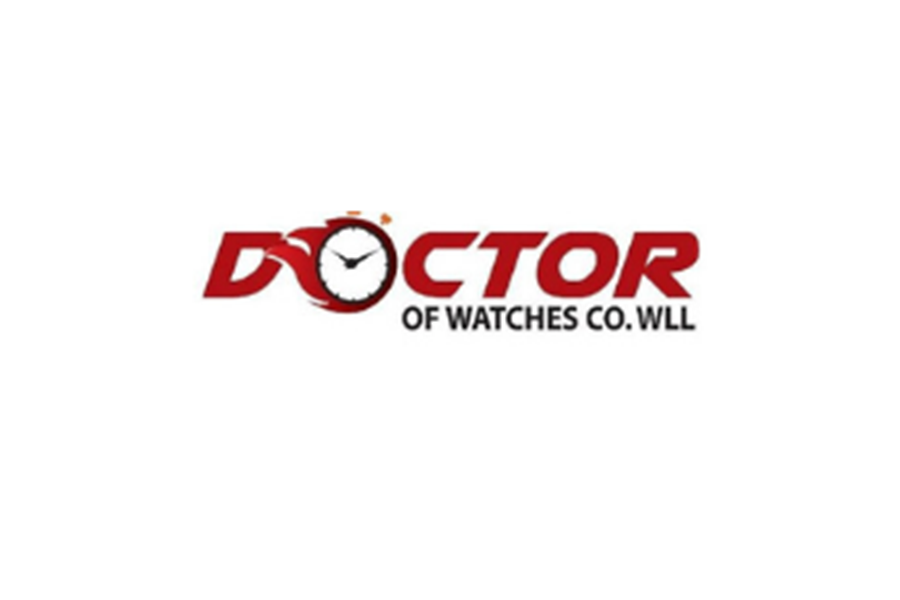 Doctor Watches
If you are looking to buy a brand new watch or to repair your favorite watch, Doctor Of Watches is the perfect destination for you. We also have a large collection of pre-owned luxury watches. Our workshop is fully equipped with the most modern state of the art machinery for watch repairs.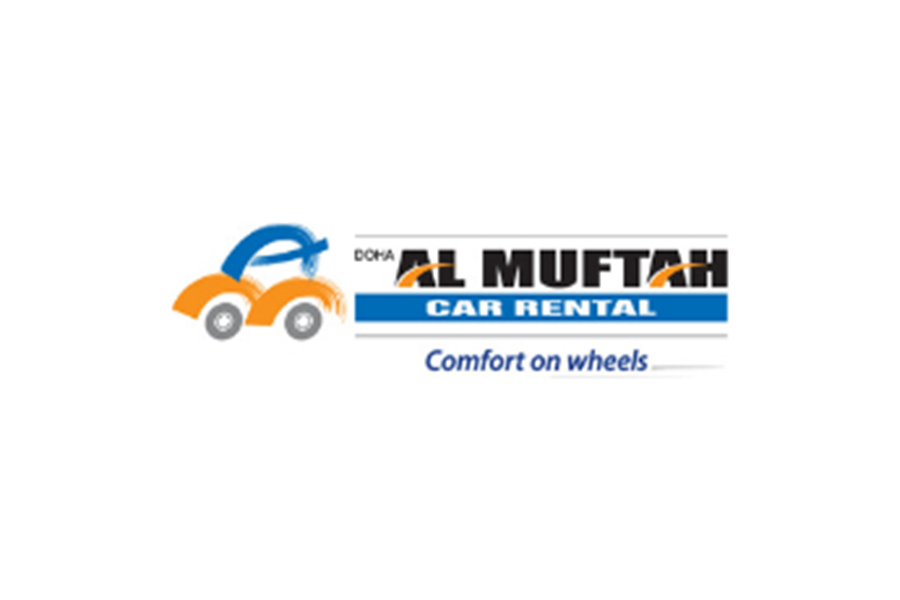 DOHA ALMUFTAH CAR RENTAL
Al Muftah Rent a Car offers first-class car rental services. Our fleet includes just the vehicle you need to make your travel experience more convenient and comfortable. Al Muftah Rent a Car proudly operates a user-friendly online booking system which allows its valuable customers to make reservations anytime in just a few clicks.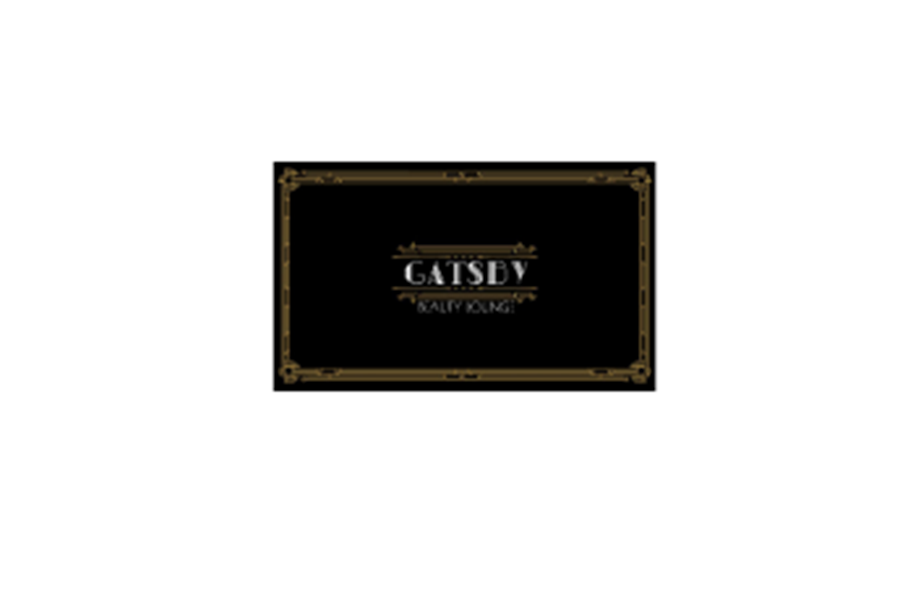 Gatsby Beauty Lounge
Gatsby's is a luxurious beauty experience. We offer a new class of unique high-end beauty services, while in a world of glitz and glamour, the roaring 20's.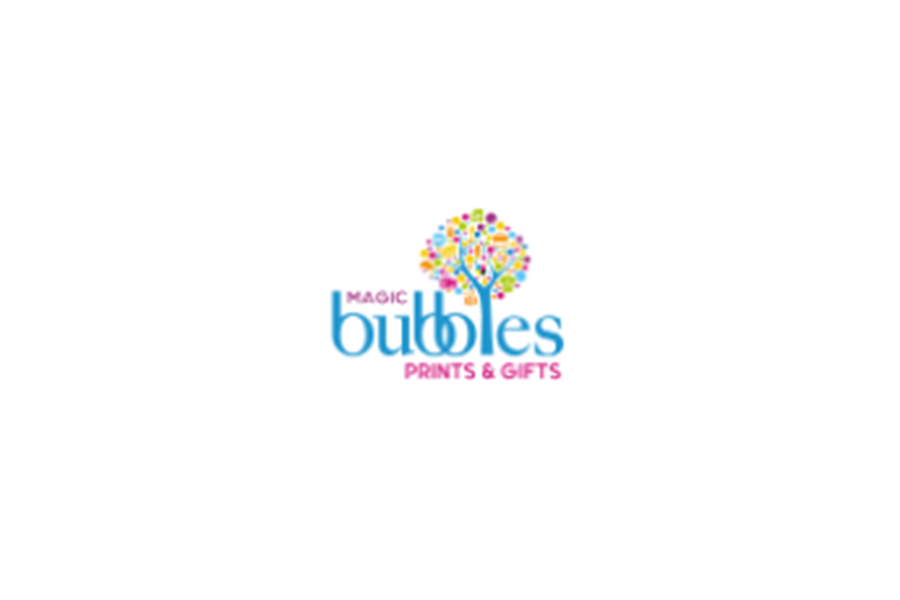 Magic Bubbles Prints & Gifts
A New generation Retail outlet for your instant Prints and Gifts. Well Equipped with latest technology in printing and Creative design support. Open 7 days a Week, our team will advise and create what your imagination suggests, Visualizing your thoughts to personalized gifts and corporate identity for your company. Our Services includes Graphic designing, Digital Offset printing, Quick Stamps, Bulk Copies, Personalized and Corporate gifting, Trophies and Mementos, and in addition to this we do all the works an Advertising and Publicity company offer.
Our Mission is to provide customers with fast, cost effective, exceptional quality products and services all under one roof.
SADAD
PAY with sadad ANYWHERE, ANYTIME. Your Most Trusted Payment Channel. Read More. PAY with sadad ANYWHERE, ANYTIME.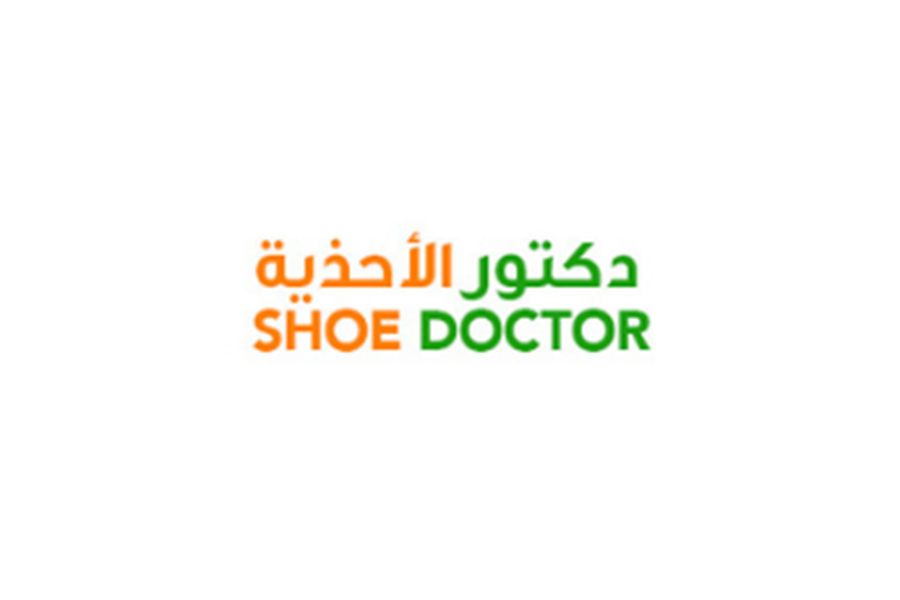 Shoe Doctor
Repairs of all kinds of shoes, belts, luggage, bags, etc.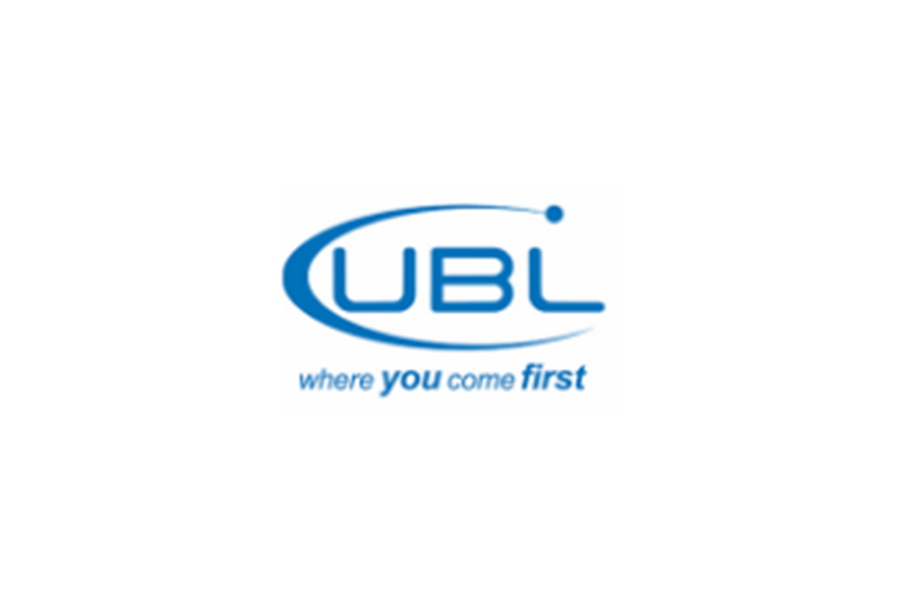 United Bank Limited
United Bank Limited is a Pakistani multinational commercial bank which is a subsidiary of British company Bestway Group.